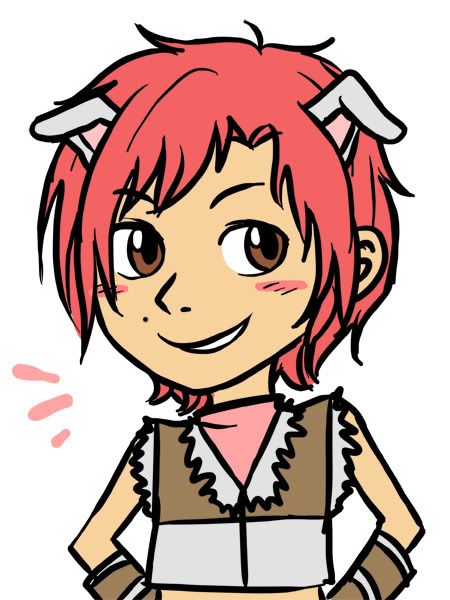 POSTING A BIG FAT CHIBI FACE SO THAT
akishira DOESN'T FEEL ALONE. 8(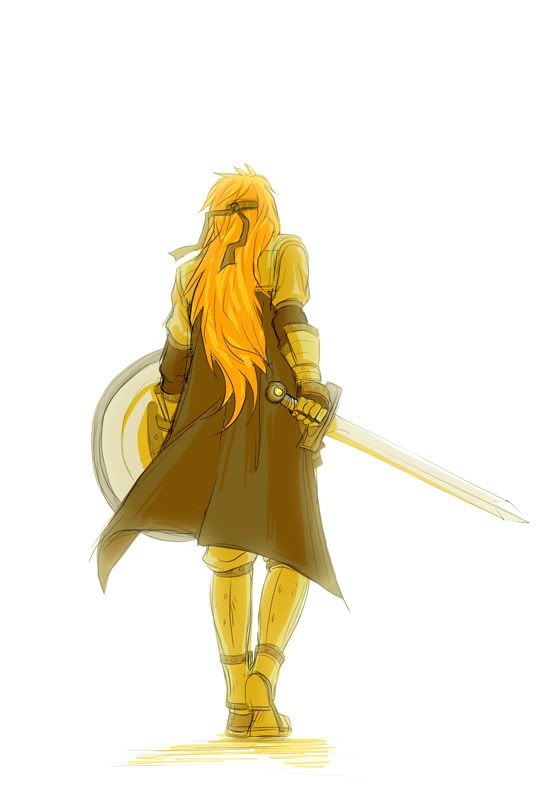 Crappy epic crusader-ness.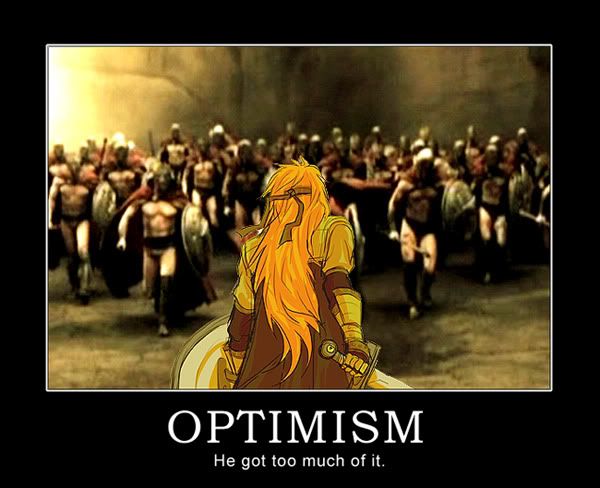 The better version.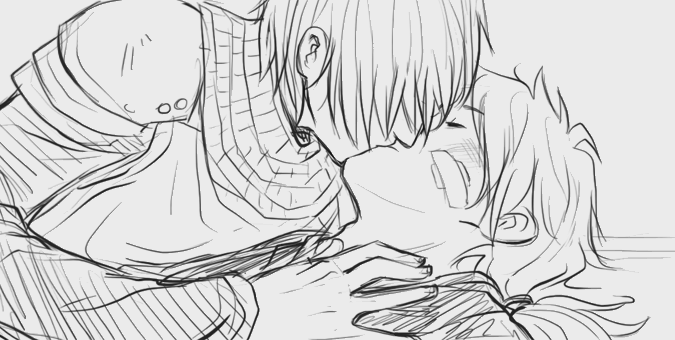 KNIGHT KISSES.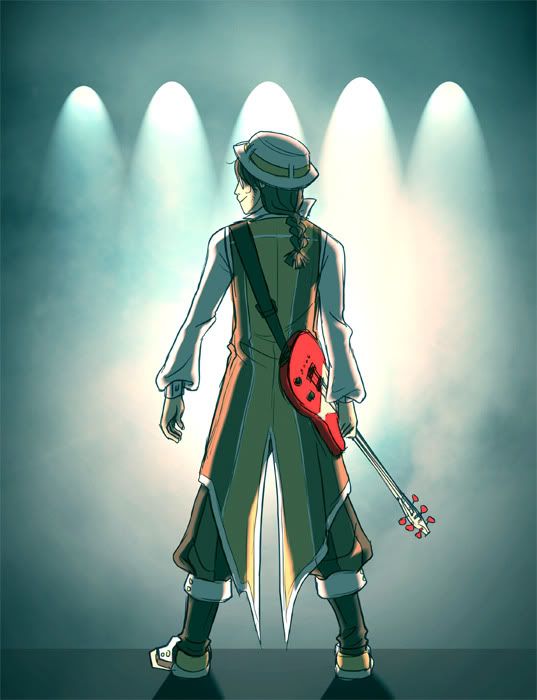 MY MINSTREL IS A ROCKSTARRR.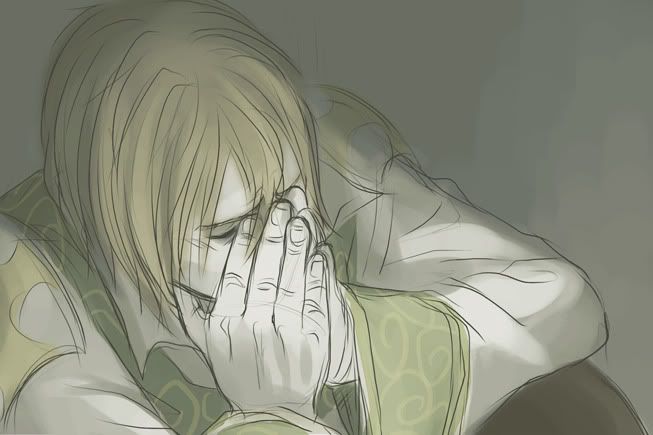 Sad high priest is sad.



Yes you are.



Highly HIGHLY modded genetic cuz GOD THOSE ARE UGLY. STUPID 3RD CLASSES I HATE YOU.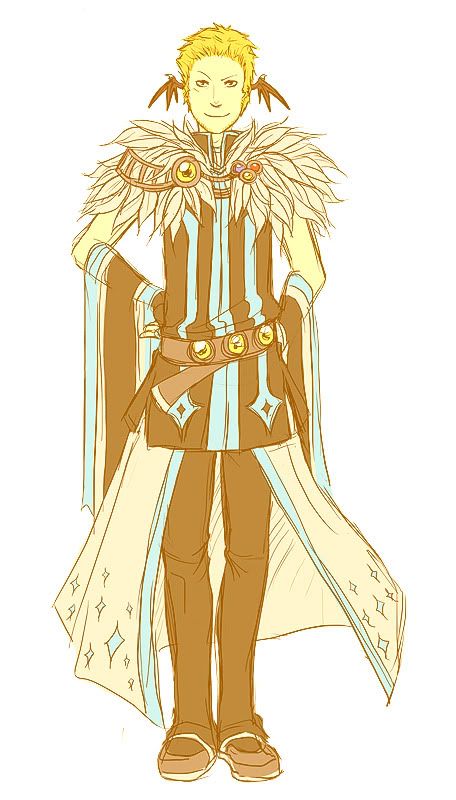 Sorcerer wasn't too bad though.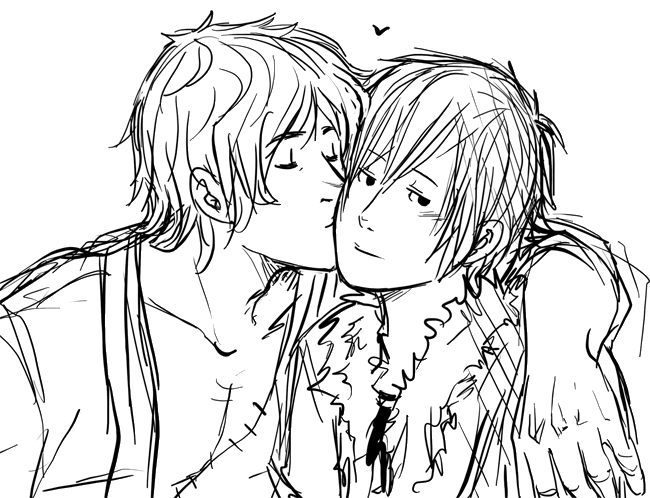 MONK AND STALKER LOVES.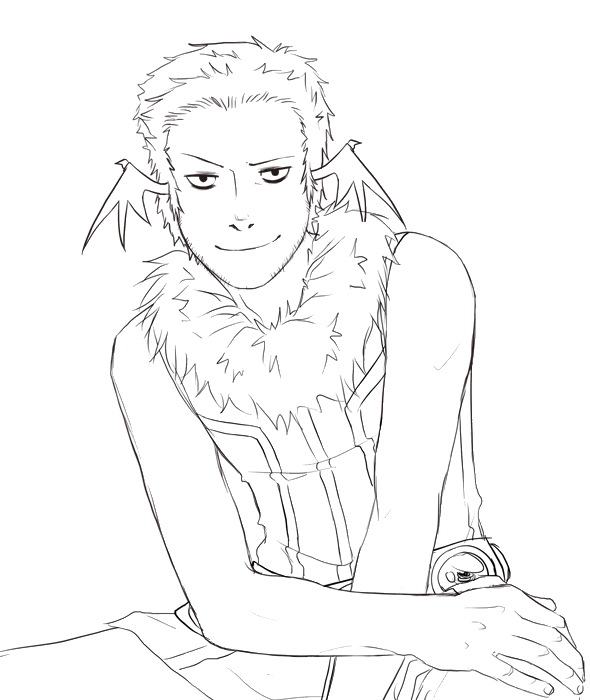 This was actually a big PSD file where you could change his clothes. And he'd stare at you with his rape face. B)




I wasn't gonna post these but whatever why not. OLD BLIND CRUSADER BLAHHH.




My blacksmith didn't age well. 8D;

ALL DONE FOR NOW.