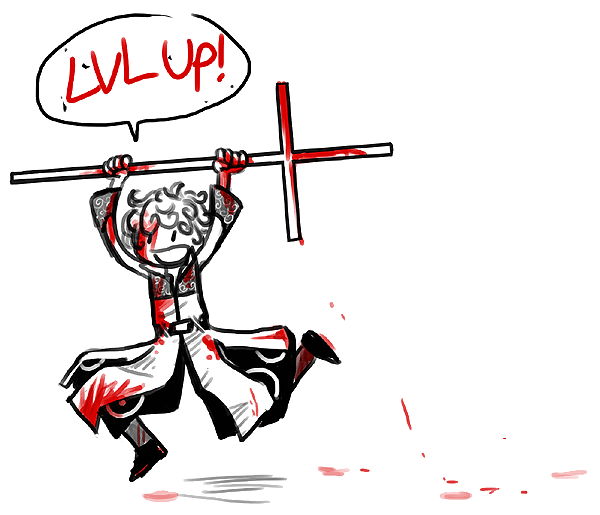 HI GUYS IT'S ME AGAIN.
AND I SURE LOVE FUCKING SHIT UP WITH A HUGE CROSS.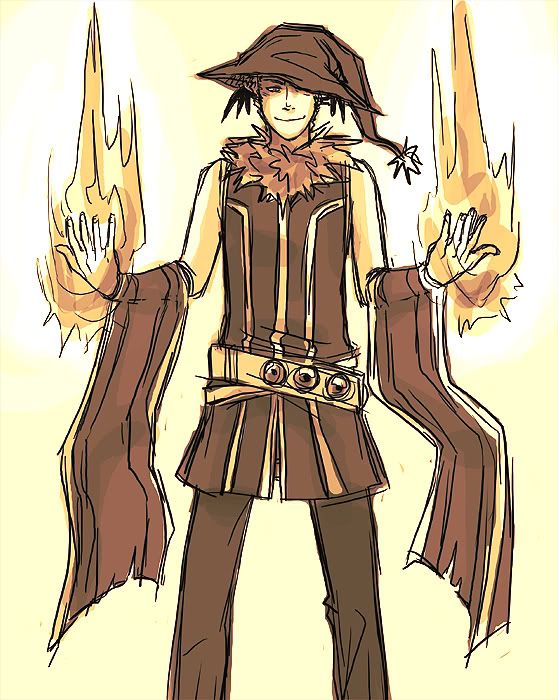 PROFESSOR EVIL.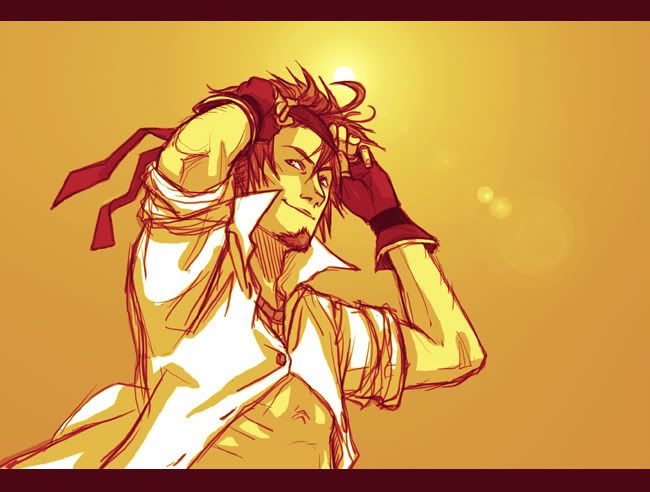 Did I mention last time that I think blacksmiths are awesome? Well I'M SAYING IT AGAIN. SCREW YOU WHITESMITHS. AND YOUR DORKY HALF SHIRTS.



I actually made a .PSD of this poor LK with different layers so you could take off his armor and put on masks or put him different clothes and stuff.



Basically it allowed you to do stuff like this. WHICH IS WAY BETTER IMO.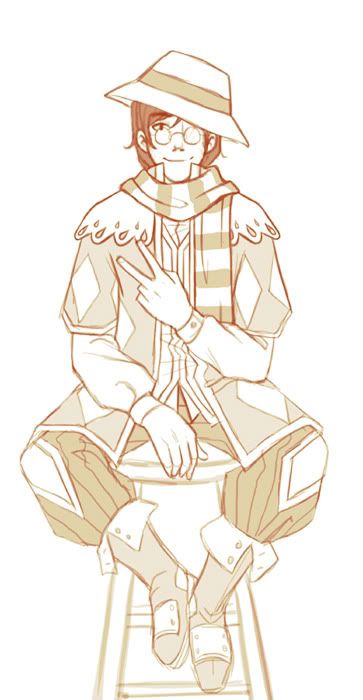 THE MINSTREL 3RD CLASS SPRITE WAS RECENTLY RELEASED. They look so... puffy and fat. I don't even know. But I tried to draw my minstrel in it.



My minstrel again and my friend's gypsy~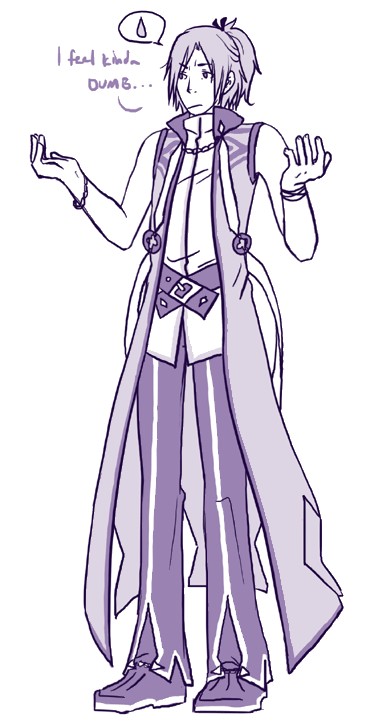 EPIC MOD TO THE WARLOCK OUTFIT. CAN YOU EVEN TELL IT'S A WARLOCK? PROBABLY NOT. But I don't care. Cuz their outfit looks weird. D: And their casting animation oh my GOD.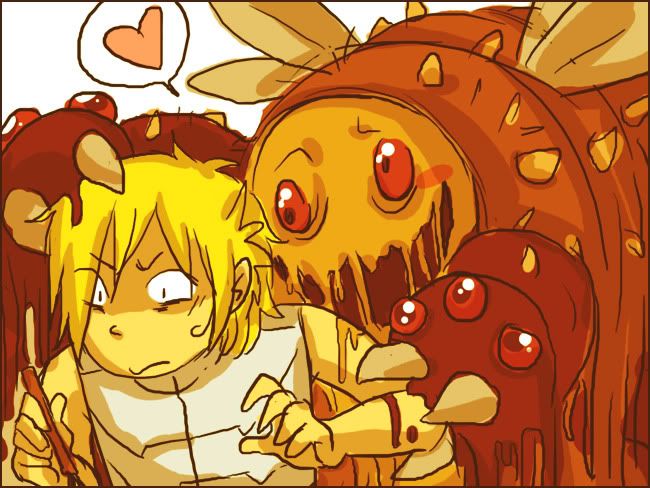 THIS HOMUNCULUS REALLY LOVES HIS BIOCHEM MASTER. He hasn't seen him in AAAAGEESSS~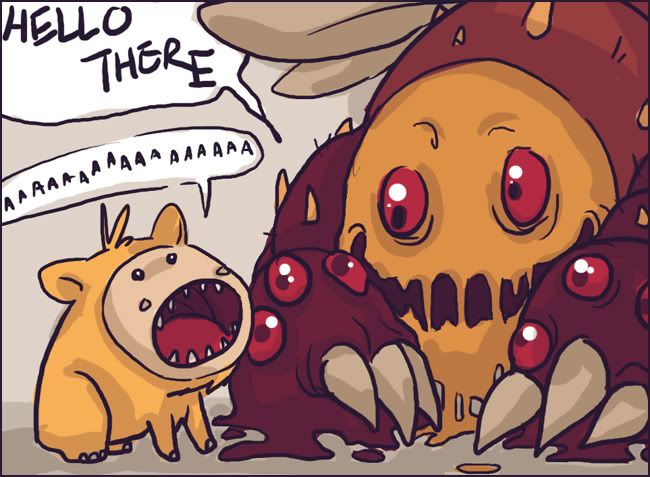 The gooey homun again. His name is Lewis btw. And he's talkin' to another retarded homun named Briska. They are having a very engaging conversation.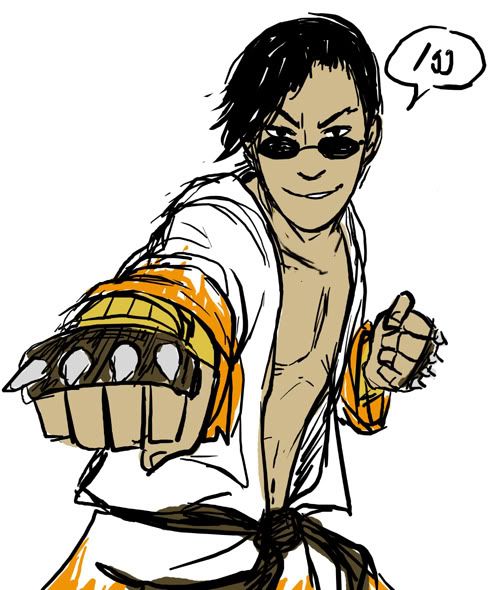 MORE WITH THE 3RD CLASS SPRITES. Shura was also recently released. And I was trying to figure out how their outfit worked. I figured the fabric around them was like... a shirt.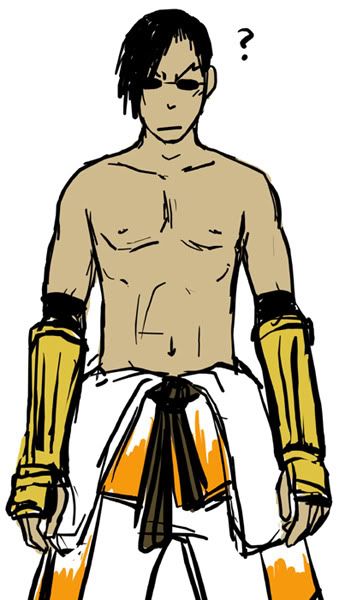 Anddd then they just kinda took the shirt off and ran around like that. Took their shoes off apparently too. They REALLY want to get naked.



And this is a poring. They really do make that face. You know you've seen them.

THANKS FOR POSTING ALL YOUR RO ART, GUYSSS~ It made me so happyyy! ;A; KEEP POSTING, OKAY!? ♥