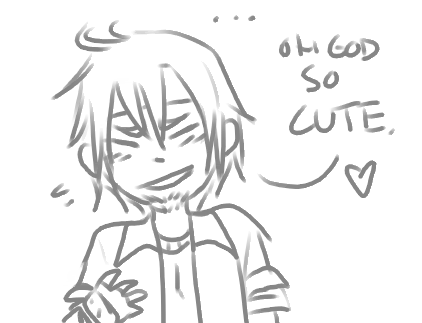 LOL my blacksmith making a... IDK WHAT THAT FACE IS.

SO YEAH, IT'S BEEN A LITTLE SLOW AROUND HERE! 8( HAVE AN UPDATE!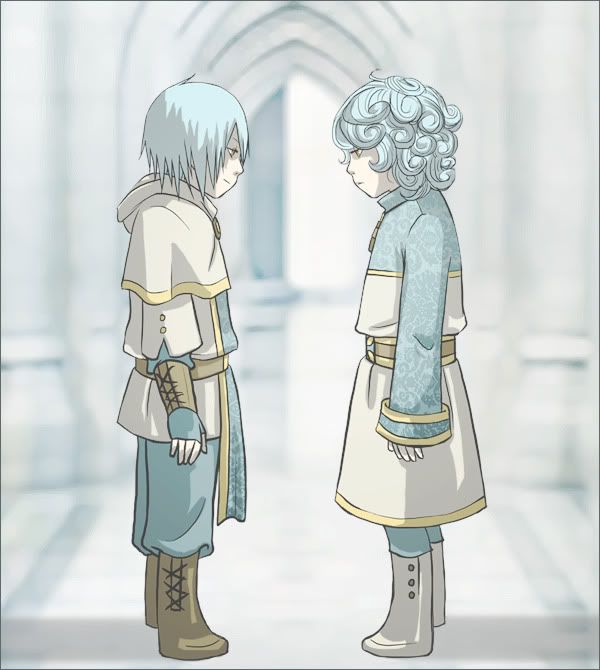 Twinsss one's a swordsman and one's an aco. CURLSSS.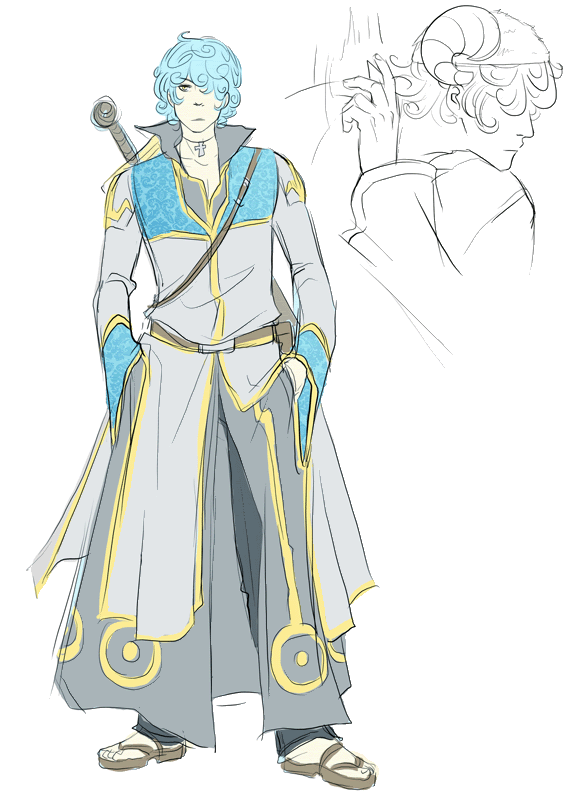 Curly hair'd boy all grown up. I MOD RO OUTFITS A LOT LOL. /orz



Professor isn't happy.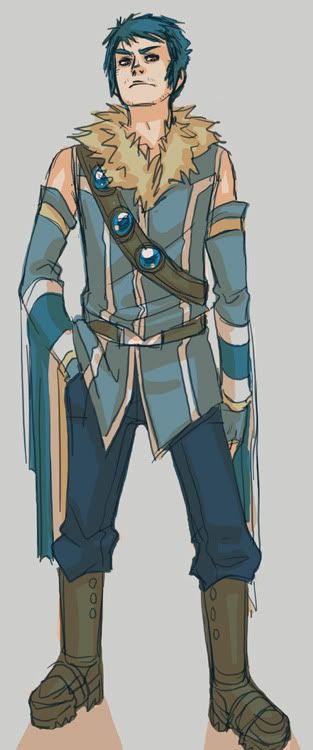 My attempt at making a professor ACTUALLY LOOK MANLY. CUZ IT'S PRETTY HARD, GUYS.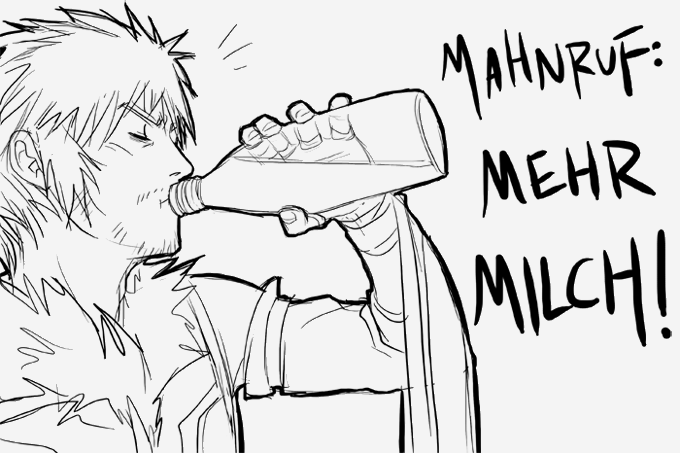 Him again. HE IS GERMAN. AND HE DRINKS MILK. AND YOU SHOULD TOO.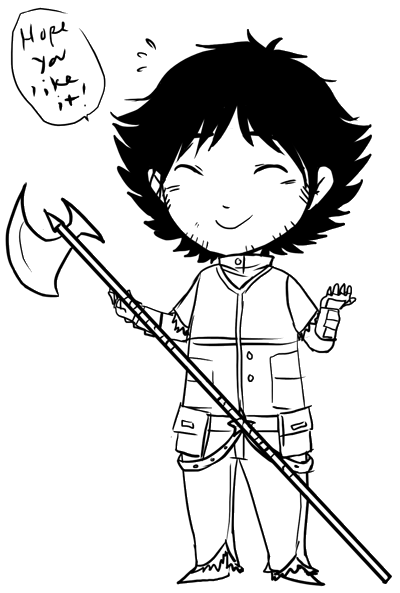 This is a whitesmith. DID I MENTION I MOD OUTFITS LIKE MAD?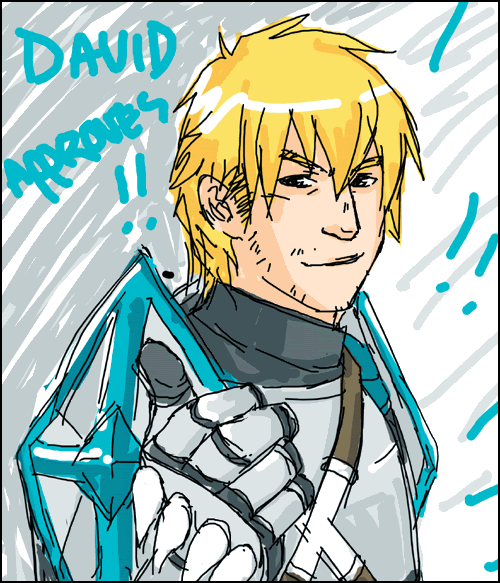 Have you guys seen the ROYAL GUARDS? They have diamonds on their shoulders. 8|




Stalker vs Monk in slapjack. They won't be playing that again.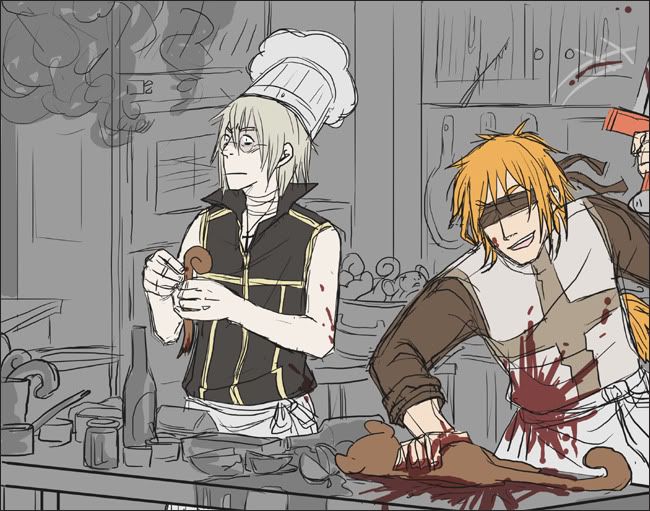 One of my high priests is a COOK and his friend is a... blind crusader. He should not be helping him make fried monkey tails.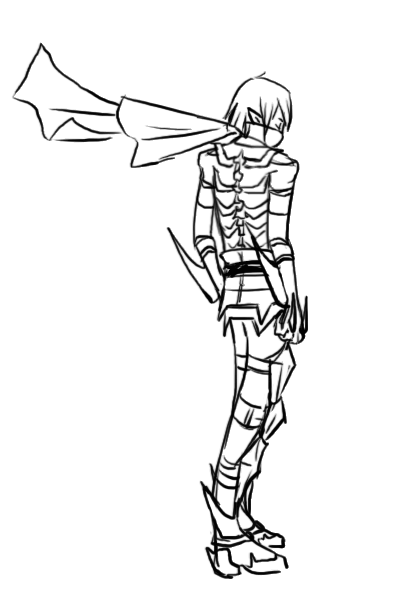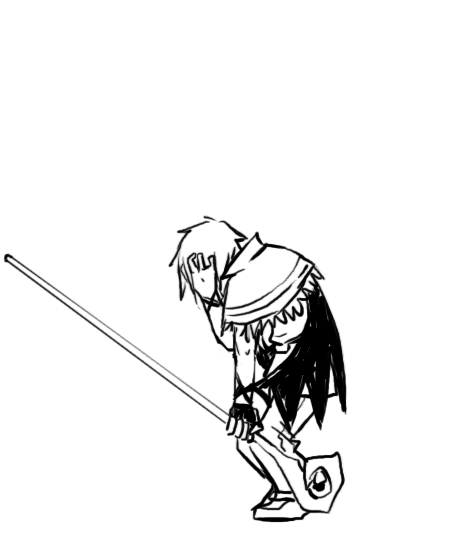 LOL THESE ARE COPIED OFF GGX SPRITES. My friends guillotine cross and my sickly fail high wizard.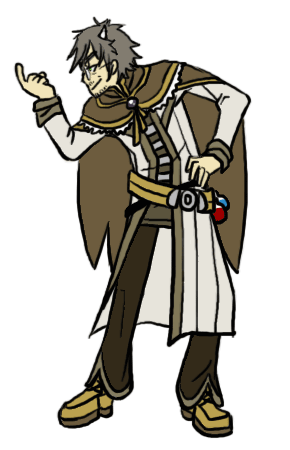 Anddd my old alchemist says USE YOUR HEAD!



--WAIT PRIESTS DON'T USE SWORDS.

YEAH THAT'S ALL FOR NOWWW. ;3; Hope you guys have more awesome stuff to post sooon!!!